Bartercard to expand its franchise network in the UK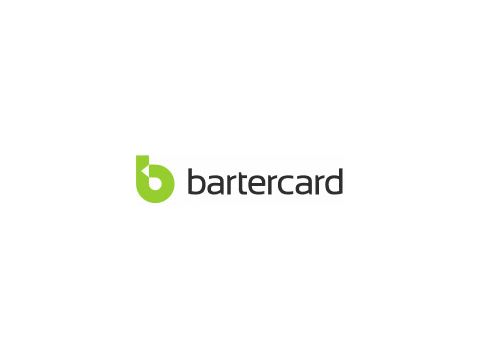 Bartercard, one of the UK's largest business to business trade exchanges, has plans to widen its franchise network base across the UK. The brand is hopeful to add around 30 new franchisees and over 10,000 new members across the UK and Ireland in the next ten years.
Philip Ciniglio, CEO, Bartercard UK, says: 'Our goal in the UK for 2015 is to grow our franchise network and member base. Towards the end of the year, we will begin a concentrated effort to expand our operations throughout Europe, ensuring that our members have international opportunities on their doorstep. We look forward to welcoming new franchise owners, and members, on board and expanding the role of bartering as a key tool in modern day business."
Bartercard was established in Australia in 1991. The trade exchange helps businesses utilise their spare capacity, protect their cash flow and meet a group of like minded peers to trade with through a well-established network of business entrepreneurs. Bartercard also preserves valuable cash resources and facilitates trade at a time when traditional sources of funding are costly and much less available.
Please Add Your Comment