Baskin-Robbins scoops out business prospects in London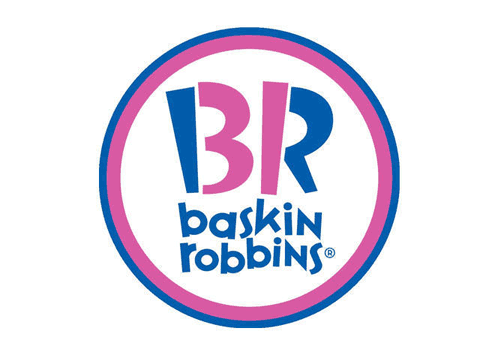 Baskin-Robbins, one of the world's largest chains of ice cream specialty stores is bullish about boosting up its expansion plans across the UK. A part of Dunkin' Brands Group, Inc. along with the sister brand Dunkin' Donuts, Baskin-Robbins is currently present in more than 140 locations across the UK. The brand has plans to widen its foothold primarily in the Greater London area. Nearly, all the Baskin-Robbins restaurants across the globe run under the franchise business model.
Revealing the brand's presence and expansion, Jim Johnstone, Managing Director, Dunkin' Brands, UK & Ireland says, "Our restaurants are primarily located in the Greater London area that has significant potential for the business to grow manifold. We do have locations throughout the UK also. We look forward to growing our restaurants' presence in the years to come."
Baskin-Robbins, one of the prominent players in the ice cream industry, has more than 7,500 locations in nearly 50 countries worldwide. Famous for its '31 flavors', the brand stands for a different flavor for every day of the month and has grown its flavor library to include more than 1,200 flavors in its 70 year history. Baskin-Robbins is also known for its innovations such as hand-packed ice cream, a unique flavour ribbon technique, the use of traditional dessert ingredients such as apple pie and cheesecake and the introduction of mousse-textured ice creams.
Please Add Your Comment