Belvoir opens four new offices in the UK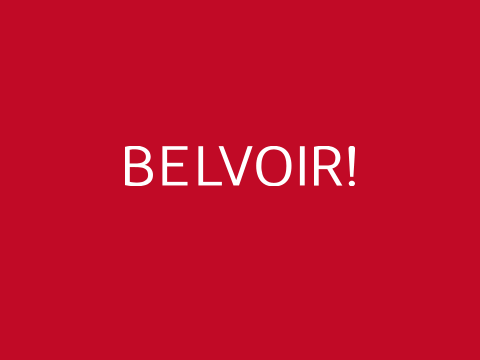 Belvoir, a residential lettings chain based in the UK continues to grow to reach its target of opening 200 offices by the end of 2016. Taking a few steps forward, the brand has announced the launch of its four new offices. Belvoir has already thrown open its two new offices for business in Bracknell and Hemel Hempstead. While the rest two, located in Daventry, a town in Northamptonshire, and York- a city situated in North Yorkshire, UK will open in July.
Dorian Gonsalves, Director of Commercial and Franchising, Belvoir said, "Opening four new Belvoir offices in prime locations has been a fantastic start to 2015 and brings us one step closer as a network to achieving our aim of having 200 outlets by 2016. With over 160 offices in the Belvoir network already, we are very confident that our recruitment process will continue to thrive and we will have 200 outlets by the end of next year. I am sure that the new ventures in York, Daventry, Bracknell and Hemel Hempstead will bring our new franchise owners great success in future."
Belvoir, one of the UK's largest agency franchises, was founded in 1995 by Wing commander Mike Goddard and his wife Stephanie. In 2012 Belvoir turned out to be the first residential lettings agency to be listed on the Alternative Investment Market (AIM) of the London Stock Exchange. Belvoir has its presence throughout the UK and the brand is looking forward to having many more offices in the future.
Please Add Your Comment