Belvoir ramps up growth with new acquisition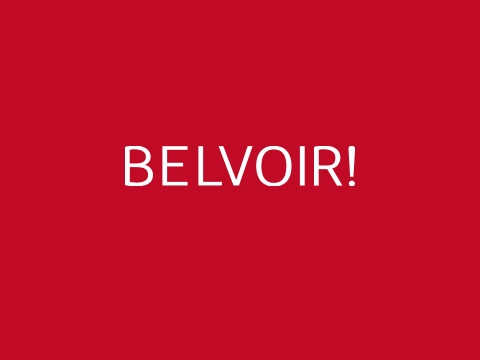 UK based residential lettings chain Belvoir continues to establish the brand and grow its network across the UK market. Belvoir's Bury franchisee, Phil and Oldham franchisee, Chris have acquired Rayson Wilshaw, which is a leading estate and lettings agent in Bury. The franchisees announced that this acquisition has increased their portfolio size by 100%, which means the number of properties they manage across three branches is now over 1000.
Dorian Gonsalves, Director of Commercial and Franchising, Belvoir said: "This acquisition is another example of Belvoir's successful growth strategy taking effect. By continually seeking out acquisition opportunities and supporting our franchise owners, Belvoir is in a very positive position to continue to establish the brand and grow our network nationally. Many congratulations to both our franchisees on their acquisition, which has taken Belvoir Bury to a whole new phase in its growth, particularly with the inclusion of residential sales, which is something that many Belvoir offices across the country are now introducing."
Belvoir was founded in 1995 by Wing Commander Mike Goddard and his wife Stephanie. With the central office located in Grantham, Lincolnshire, the brand has been offering a property for sale service in addition to the lettings service. In 2012 Belvoir became the first residential lettings agency to launch on the AIM of the London Stock Exchange, which is a sub-market of the London Stock Exchange.
Please Add Your Comment