Belvoir widens its foothold across the UK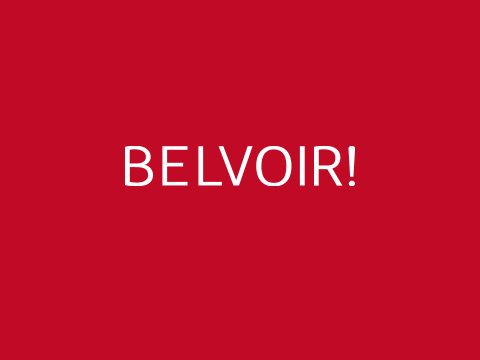 Belvoir, UK based residential lettings agency spread its footprints across the UK by opening three new offices. Its Swansea franchisees, Ben and Daisy Davies will be opening their second Swansea office in Mumbles. While its Bedford franchisees, Zoe and Nigel Bywater has implemented an office rebrand, taken on new, adjacent premises and expanded into residential sales. Belvoir lettings having franchises across the UK, has taken over the Rayson Wilshaw, which is a sales and lettings agency in Bury. The move has helped the brand mark a strong foothold in the Bury region.
Dorian Gonsalves, Director of commercial and franchising, Belvoir said, "This pattern of expansion and business growth is something we are seeing right across the Belvoir network. When our franchise owners join Belvoir, we encourage them to plan for the next five to ten years. Opening a second office or completing on an acquisition is a perfect way to achieve their goals. The Belvoir network is set to grow considerably over the next few years and this is an exciting time for anyone who is considering a career in property having a fantastic franchise opportunity."
Belvoir, one of the UK's largest agency franchises, was founded in 1995 by Wing commander Mike Goddard and his wife Stephanie. In 2012 Belvoir turned out to be the first residential lettings agency to be listed on the Alternative Investment Market (AIM) of the London Stock Exchange. Belvoir has its presence throughout the UK and the brand is looking forward to having many more offices in the future.
Please Add Your Comment