Benihana to take its flavour to major cities in the UK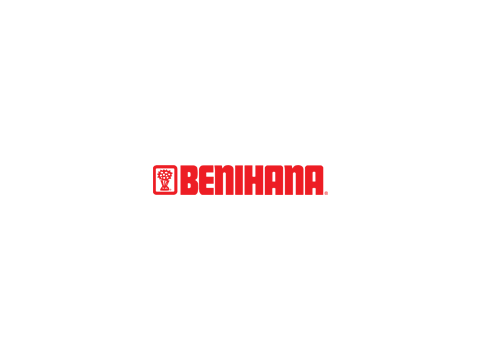 Benihana, a U.S-based global Japanese restaurant Group, has plans to foray beyond London. The brand aims to open their new restaurants in some of the other major cities of the UK such as Leeds, Birmingham and Manchester. Presently, the group has its three restaurants in London in Piccadilly, Chelsea and St. Paul's (run under a franchise agreement). Benihana is looking forward to join hands with partners and franchisees to run their new outlets.
Keiko Ono Aoki, Chief Executive, Benihana says, "We have been in London for over 30 years with a concept based around the Japanese teppan-yaki table-the practice of cooking food on an iron grill. The concept has been successful. We aim to take forward the same concept in some of the other potential cities of the UK like Leeds, Birmingham and Manchester."
Revealing the expansion plans, Aoki further added, "We do not have any aim for the number of sites. Rather, we are looking for right partners. It will be vital to make our concept understood with whosoever we join hands with."
Benihana, an American restaurant company was founded by Rocky 'Hiroaki' in 1964 in New York City. The restaurant chain is famous for its unique serving where chefs cook directly at the table. Benihana has both company owned and franchise restaurants running across the globe.
Please Add Your Comment