Brayley broadens its dealership base in North London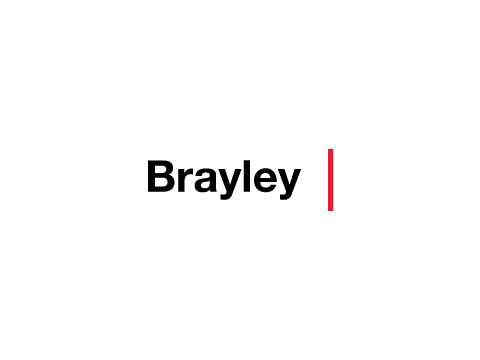 Brayley, a company known for a vast dealership network of cars, is looking forward to expand its North London operations. It shall invest in the construction of a brand new Kia dealership in Enfield. It shall open a new showroom in October, which will be the second Kia franchise for the company, following the launch of its first in Harpenden, Hertfordshire in the year 2012.
Paul Brayley, Managing Director, Brayley said, "We are very excited at the prospect of expanding our business with Kia in Enfield, which will offer motorists an even greater choice of cars. With construction of the new showroom, workshop and customer facilities well underway, we are on course to open our doors in October."
Brayley has a vast dealership network of Honda, Kia, Mazda, Renault and Dacia. It deals in used as well as brand new cars. Apart from cars, it has dealership for Renault vans which are commercial vehicles for sale in Hertfordshire, Middlesex, Buckinghamshire and Essex. Brayley represents five different manufacturers at six locations across North London, Buckinghamshire, Hertfordshire and Essex.
Brayley has been operating the Honda franchise for over six years and had bought the business from Alan Day in 2009.Having got planning permission to build an eight-car showroom and workshop, the freehold on the adjacent site was acquired in 2014.
Please Add Your Comment