BrightStar Care plans to cater UK market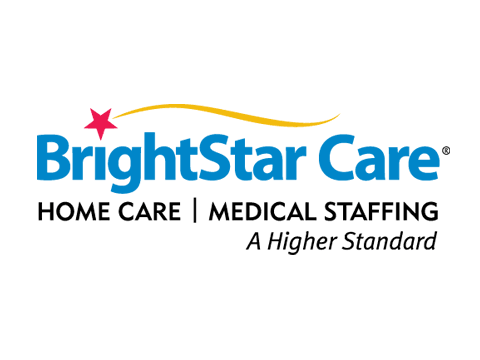 U.S. based home care service provider BrightStar Care has plans to foray in the UK market. The brand is looking for both area developers that can own and operate 75 locations at a time and Master Franchisees that can sub-franchise after opening two to five locations of their own. Apart from the U.K., places like China, Australia, Mexico, and the Middle East are also on the BrightStar Care's international expansion radar. The brand recently partnered with Benetrends Financial providing business funding services. It will help qualified franchise candidates with the requisite fund to open a new location.
Anthony Padulo, Executive Vice President Domestic and International Franchise Development, BrightStar Care said: "We are absolutely committed to carrying this momentum overseas and grow our presence not only within our borders, but globally as well. The partnership with Benetrends Financial will help qualified candidates make the most out of our franchising opportunities by utilizing innovative funding strategies that will ensure franchisees are provided with the most successful foundation."
BrightStar Care, home care and senior care franchise in the U.S., provides services in pediatric, newborn and elderly home care. Their caring services include, companion care, skilled home care, Alzheimer's & dementia Care, personal care, senior transportation and child care. The brand also delivers one on one care to patients in their home or wherever they need through their networks of national account partners.
Please Add Your Comment