Century 21 UK widens the radius of its real estate ground in London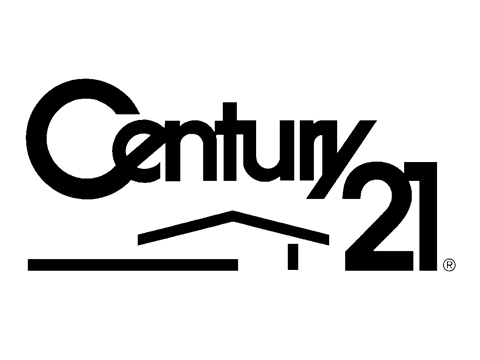 Century 21 UK, a real estate and letting agent is all set to expand its footprint across London. Recently, it opened its new office in Harrow, situated in the northwest London; thereby spreading its network across UK. Century 21 Harrow office is even looking forward to offering its clients a wide range of ancillary services such as conveyancing, mortgage advice and surveys via its parent company, the Shepherd Direct Group.
The company witnessed a 67% increase in the total count of franchisees in 2014, as compared to the previous year and granted agreements to open 21 new franchise offices primarily focusing on London market with 16 new franchisees from the region. Rob Clifford, Chief Executive, Century 21 UK and Group Commercial Director, Shepherd Direct Group says, "Century 21 UK has seen tremendous growth and development in 2014 that helped the brand in firmly establishing its business. The target to expand the office network across the country has surpassed and now we are looking forward to growing at an even better rate in the forthcoming days."
Century 21 Real Estate LLC, an American company is one of the largest residential estate agency organisations of the world. It was established in the UK in 2005. The brand has a global presence in more than 78 countries with international operations throughout Europe, North America, Latin America, the Middle East, Australia and Asia. The brand offers a variety of property services including sales, lettings, property management and commercial property sales.
Please Add Your Comment