Chinese takeaway chain Hotcha eyes robust expansion in the UK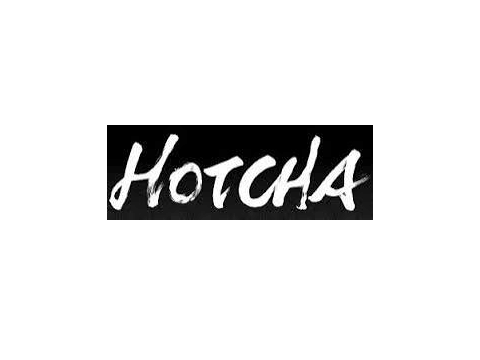 One of the fastest growing Chinese takeaway chain of the UK, Hotcha welcomed its first franchisees in the North West and South East of England as a part of its expansion plan across the UK region. The brand is looking forward to opening over 100 outlets in the UK over the next five years. The brand's business partners plan to open ten new outlets across the North West in the Liverpool and Chester area as well as launch a new store in Reading.
The brand also launched a new store in Bath.There are currently nine Hotcha own operated stores in the South West, which has represented the first stage of the company's growth strategy. The brand is looking for more franchisees to run its outlets across the UK. The company has witnessed sales of around £4.5 million in just three years.
James Liang, Founder, Hotcha said, "I am pleased to welcome our new franchisees who, with their business background and catering come with a wealth of experience. They will represent the next chapter in the expansion of the business across the UK. We are looking forward to joining hands with potential franchisees. They can either sign up to operate one outlet or invest in a portfolio of stores".
Hotcha, a Bristol based Chinese takeaway chain has its stores in Bristol, Swindon, Stroud and Yate. Hotcha stores are branded with a modern street image and attract customers through multiple channels including online ordering, takeaway, delivery and dine-in services.
Please Add Your Comment