Chocolate retailer Thorntons to be acquired by Ferrero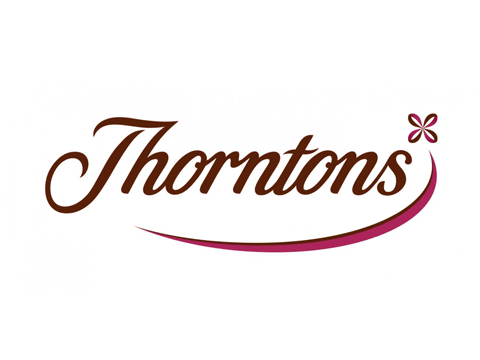 UK-based franchise chocolate retailer Thorntons will be acquired by Italian firm Ferrero. The acquisition deal has been valued at around £112 million. With this deal, Ferroro that makes the distinctive gold foil wrapped hazelnut chocolates, aims at spreading its foothold across the European market. Thorntons shares rose more than 42% after Italian chocolate maker Ferrero announced an acquisition bid for the firm.
Paul Wilkinson, Chairman, Thorntons said: "Ferrero is a successful global confectionery business with a strong family heritage and as such represents a good cultural fit for Thorntons. The Board of Thorntons therefore has given its unanimous recommendation for the offer from Ferrero."
Giovanni Ferrero, CEO, Ferrero said: "We delivered our best ever result in the UK in 2014, giving us confidence that now is the right time to broaden our roots in this important market. This transaction brings together two highly complementary businesses, but more importantly it unites two companies that share the same passion for growing brands."
UK chocolate company Thorntons was established by Joseph William Thornton in Sheffield, UK. Founded in the year 1911, the brand has been serving chocolate industry for over 100 years. Listed on London Stock Exchange, the brand has 242 own shops and cafes in the UK and Ireland and has over 158 franchise outlets.
Italian chocolate maker Ferrero is known for Nutella spread, Ferrero Rocher chocolates, Kinder Eggs and Tic Tac sweets. Michele Ferrero, a name behind brand's success, turned his father's sweets company into a global candy empire. He is best known for its Nutella chocolate hazelnut spread.
Please Add Your Comment