Clas Ohlsan widens its UK presence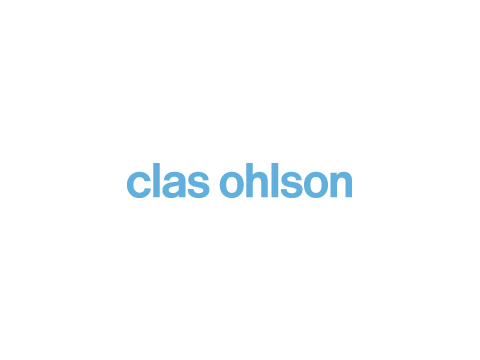 Sweden-based everyday products solution provider, Clas Ohlsan is all set to expand in the UK market. The brand will open its new store in St Albans, a place located just outside London in September. Clas Ohlson currently offers online shopping in all its markets and has a total of 198 stores. It has 12 stores in the UK and one franchise store in Dubai. The brand has 80 stores in Sweden, 73 in Norway and 32 in Finland.
The store will be constructed in a new smaller store format, where omni-channel and interaction between stores and e-commerce shall become more accessible for the customers. Clas Ohlson has plans to open around 10-15 new stores by the end of financial year. The brand is also aiming at widening its global presence by opening new stores in Sweden, Norway, Finland and Germany in future.
Klas Balkow, President and CEO, Clas Ohlson says, "We are taking the next step in our international expansion. We announce that as part of our review of the existing store network in the UK, we will close our store in Birmingham and open a new, more space-efficient store in St Albans just outside London in September."
Clas Ohlson was established in 1918 in Sweden. Beginning as a mail order business, presently the company is trading in five countries offering outstanding service through its over 200 stores, web shop, catalogue and telephone sales channels. The brand helps its customers solve every day practical problems with a wide range of affordable products mainly in five areas; namely hardware, electrical, home, multimedia and leisure.
Please Add Your Comment