Coffee-Bike drives in the UK via franchise route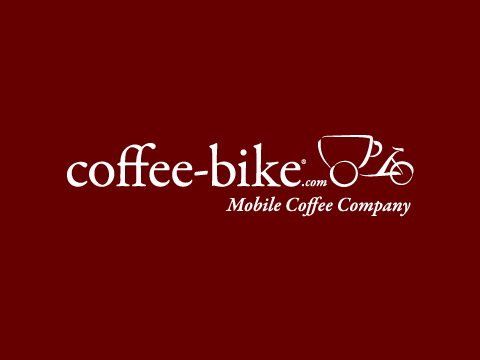 Germany's one of the fastest growing and unique franchise systems, Coffee-Bike GmbH has plans to accelerate its global footprint by entering the UK market. The mobile coffee company is aiming at introducing around seven new Coffee-Bikes by 2015 in the UK. Coffee-Bike GmbH is looking for potential franchisees to expand across the UK.
The brand follows a unique concept where coffee is sold by running on three wheeler bike. From having only a few franchisees in Germany, Coffee-Bike GmbH has now expanded to have franchisees in eight countries across and beyond Europe. The brand already has two master partners in Romania and Saudi Arabia and over 90 direct franchisees across worldwide locations. GPS tracker is the latest innovation, with which every Coffee-Bike will be equipped and customers will be able to see all bike locations live from the brand's website.
Tobias Zimmer, Co-Founder, Coffee-Bike GmbH said, "Coffee-Bike costs £12,490 (purchasing model) or £260,21 per month (rental model). The only ongoing fee is the franchise fee (12p) and the marketing fee (2p) charged for every coffee sold, plus the GPS tracker fee. The Return on Investment (RoI) for a Coffee-Bike franchise is very high at the same time; the investment amount is very low. Therefore, franchisees are expected to get back the money they invest in one year."
Germany based mobile coffee company Coffee-Bike GmbH piloted its project in 2011. The concept of selling coffee on three wheels came into their mind, when founders of the company saw someone selling coffee on a mobile stand. Finding the concept as a solution to eliminate the fixed cost structure, they decided to develop their own Coffee-Bikes.
Please Add Your Comment