Costa brews UK's first zero energy coffee shop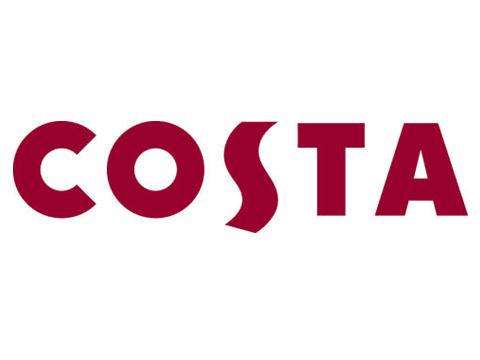 Costa, one of the foremost coffee shops of the world is opening 'Eco Pod' store in Telford. The new Eco Pod Costa is built on an environmental-friendly design using innovative energy saving technologies. It is the first 'zero energy' coffee shop building in the UK. Costa has developed the progressive building design and fit out in partnership with Hammerson, a FTSE 100 owner, manager and developer of retail destinations in Europe.
Commenting about the innovative store idea, Jim Slater, Managing Director, Costa UK and Ireland says, "The design has the potential to transform the way we build new stores at Costa and revolutionise the industry. We wanted to explore new ways to serve quality coffee to our customers while managing our environmental footprint as responsibly as we can. Through a successful partnership with Hammerson, we have developed an outstanding new type of test bed building design which can make a massive difference if rolled out more widely." It is anticipated that the outcome of Eco Pod test bed at Telford will be incorporated into future building of stores, helping to drive down energy consumption across the business.
Costa is a part of Whitbread plc. It operates more than 1,800 coffee shops across the UK and 1,100+ overseas. It was founded in London by Italian brothers Sergio and Bruno Costa in 1971. Costa is one of the fastest growing coffee shops in the UK and the second largest coffee shop operator in the world which has diversified into both the at-home and gourmet self-serve markets.
Please Add Your Comment