Costa launches first food concept store Costa Fresco in London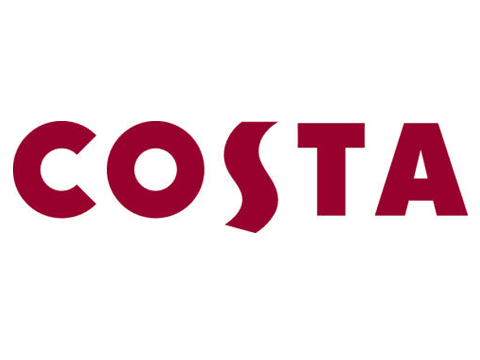 Costa, opened its first food led concept store, Costa Fresco in London. The specially designed store environment, exclusive to Costa, features designated zones for relaxing and a new way of presenting freshly baked food.
Carol Welch, Global Brand and Innovation Director, Costa said, "The new store is a fusion of London's handcrafted bakeries brought to life by our heritage, Italian passion and gusto for vibrant ingredients and genuinely good food. The opening of Costa Fresco is a reflection of exciting things to come from Costa. We are committed to continuing to innovate and delight our customers with what they want – quality food, alongside irresistible coffee in a warm, welcoming environment."
The store boasts of specially trained staff to advise, bake and serve the new menu of oven-fresh food, along with Costa's famous irresistible barista made coffee.
Costa was founded in London by Italian brothers Sergio and Bruno Costa in 1971. With over 1,999 coffee shops in the UK and more than 1,168 shops in 30 overseas markets, Costa has diversified into both the at-home and gourmet self-serve markets. There are now more than 4,275 Costa Express self-serve machines in the UK.
Please Add Your Comment