Coyote Ugly forays UK market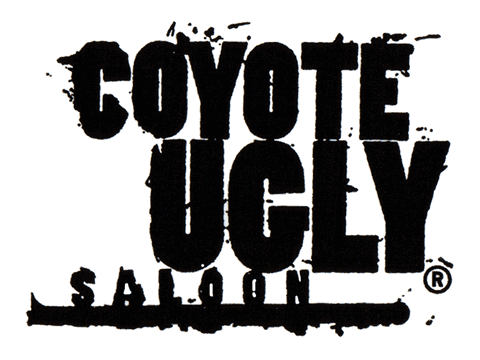 Coyote Ugly, western-themed bar that inspired a big-screen movie starring Tyra Banks, has signed a new franchise agreement for the development of its first bar in the United Kingdom. Slated to open in Cardiff, Wales in March, the new bar will be located in the heart of the city's entertainment district, just steps away from the iconic Millennium Stadium.
Coyote Ugly's expansion into the UK comes on the heels of the company's recent announcement to further expand its international footprint. With 21 locations already open and operating in four countries; United States, Russia, Ukraine and Germany, Coyote Ugly is focussing on aggressive franchise expansion in non-U.S. territories, including Australia, Canada, Japan, Mexico, South Africa and the United Kingdom, among others.
"We couldn't be more excited about exporting our version of honky-tonk to the UK and could not have found a better team with whom to partner as we enter the market. Already widely recognised as the most famous bar in the world, we expect a strong and positive reception in the UK," Liliana "Lil" Lovell, Founder, Coyote Ugly.
Coyote Ugly was founded in 1993 in New York City's East Village. It is looking to strengthening its growing presence by attracting qualified single and multi-unit franchise owners.
Please Add Your Comment