CrossEyes eyeing new locations within UK for expansion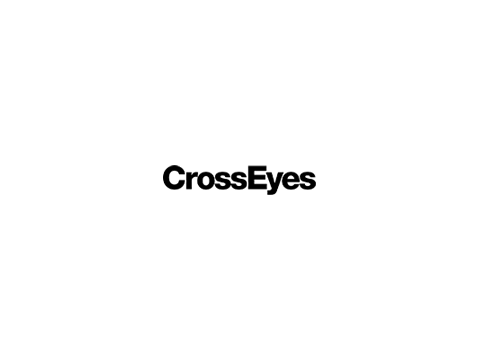 CrossEyes, a custom made spectacles specialist, is looking forward to spreading its footprint within the UK. The brand has plans to open in around 15 new UK locations. Ever since launching its first practice in Clerkenwell Central London, the brand has looked for franchise partners to grow its business across the length and breadth of the nation. The brand recently launched its second UK franchise in Buckinghamshire located in the South East UK. Three new practices are due to be opened by autumn this year.
CrossEyes, Chief Executive Officer, Soren Moller said, "Eyewear is a fashion accessory and we have looked to move the shop away from the premises into a completely different environment. I am not sure many of our competitors would fit into an environment like this. We have no middle man and do everything on our own. We are selling quality products at an affordable price. We are looking for the right people to grow our business."
CrossEyes is a Danish chain of opticians. Moller hails from a background of bags and accessories manufacturing. The brand is known for selling custom made spectacle frames as per the demand of the client. Presently, CrossEyes has its presence in both Denmark and UK.
Please Add Your Comment