D'Vano to ramp up sales across UK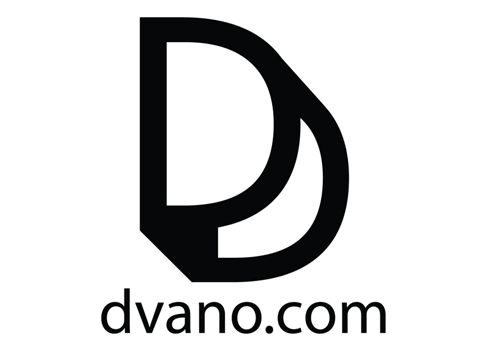 D'Vano, an Italian inspired brand known for retailing height elevating shoes is looking forward to increasing its sales across the UK market. Elevated shoes are highly in vogue in the West. The shoes are especially designed for men with specific needs. It is an e-commerce company. However after realising the customer need for touch and feel of the product, the brand has plans to open compact digital experience zone in the metros.
Throwing light on the international business plan of the brand, Prashanth S Devan, Founder and CMD, D'Vano says, "With more than 15,000 monthly searches happening on relevant keywords online, we feel that this is a fast growing market as far as our category is concerned. There are some players in this market already and this will only make our journey more interesting. We are an online portal and we intend to extend our online marketing activities. We want to include UK too in the very near future."
D'Vano was launched in 2014. It is headquartered in Bangalore, India. The increasing self consciousness among men and the Rs 20,000-25,000 crore Indian footwear industry growing at a Compound Annual Growth Rate (CAGR) of 15% are key trends that will further boost the growth of the brand. The brand ensures that every pair of shoe is scientifically designed to ensure that it is light in weight and looks no different from a normal pair of shoes.
Please Add Your Comment