Domino's to taste novel locations for expansion in London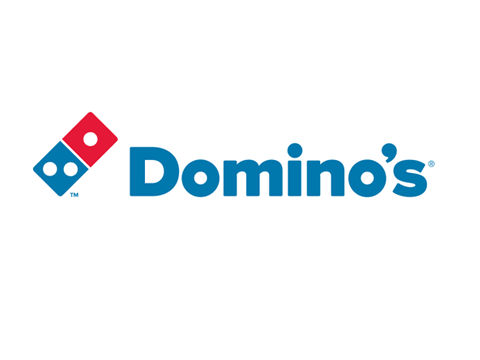 Domino's Pizza, a renowned name in the pizza and QSR segment is actively looking for new sites in London for opening its stores. The brand has hired an acquisition surveyor and estate agent to find more London branches. Domino's Pizza Group plc holds the exclusive master franchise to own, operate and franchise Domino's Pizza stores in the UK, Republic of Ireland, Germany, Switzerland, Liechtenstein and Luxembourg.
Sharing a word on London market for the brand, David Wild, Chief Executive Officer, Domino's Pizza Group plc says, "London is a key area of growth for Domino's. We believe there is a lot of potential for our brand in the capital. Our current stores are all over London in the city serving up fresh pizza to office workers during lunch hours and residential areas like Clapham Junction and Finchley Road where families enjoy pizzas during evening. We feel that the Domino's model can work in any London area."
Commenting on the sales and profitability witnessed by the brand last year, Wild adds, "The year 2014 was a strong one for Domino's, particularly in our core UK market, confirming the strength of our customer offer. Both UK like-for-like sales and new store performances were excellent and this has largely been driven by our sector leading e-commerce initiatives. Our renewed focus on franchisee profitability has also provided an impetus to continued growth."
Founded in 1960, Domino's Pizza is one of the world's leading pizza delivery brands. Through its primarily franchised system, Domino's Pizza operates a global network of more than 11,000 Domino's Pizza stores in over 70 international markets. Domino's Pizza has a primary focus on the home delivery of pizza, freshly made to order with high quality ingredients.
Please Add Your Comment