Dream Doors opens its doors for franchisees pan-UK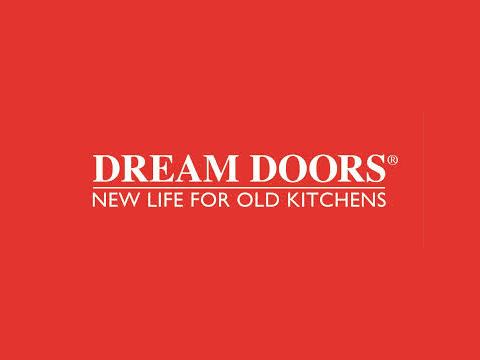 Dream Doors, a U.K based kitchen makeover franchise brand has plans to ramp up the process of spreading its foothold across the UK in 2015. Having opened three new showrooms in Dudley, Derby and Swansea in April, the brand touched the total mark of 55 showrooms in the UK. Dream Doors is all set to take the showroom count to 60 by end of the year. The brand has plans for expanding the brand across the UK and abroad in the future.
Troy Tappenden, Managing Director, Dream Doors said, "Over the past 18 months the brand has seen incredible growth and we are delighted that it is ongoing in 2015 and will continue beyond. Customers love the idea of giving their kitchen a makeover. It underlines the fact that there is a great potential for any franchisee who wants to put the work in. We aim to give them all the help they need as their success means Dream Doors is successful overall".
Dream Doors owner opened its first kitchen showroom in Hampshire, selling replacement kitchen doors and promoting its innovative kitchen facelift services. Having seen huge potential in the UK market, the brand's owner opted for the franchise route to expand its foothold across the UK region. Dream Doors offers the same kitchen makeover service and vast range of made-to-measure replacement kitchen doors.
Please Add Your Comment