Esquires Coffee to revamp stores to rev up growth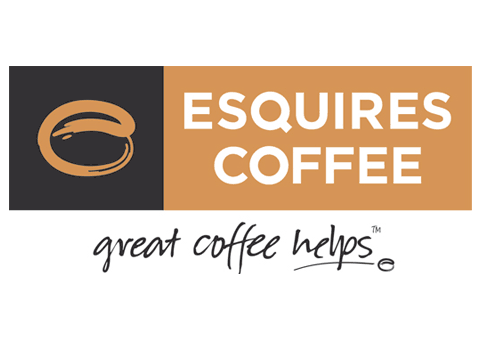 Esquires Coffee, a franchise coffee chain is aiming at growing rapidly in the UK. The brand has launched a refurbished programme for its 24 stores running across UK. Their Durham and Stevenage stores have already gone through facelift. The rebranded Durham store registered 19.2% uplift in same-store sales over the 29 weeks after it re-opened, while sales at the Stevenage store increased by 11.4% in the nine weeks after re-opening. The majority of the company's stores will wear the new look by the end of the year. The branches in Coventry and Harrow are expected to be refurbished next month.
Doug Williamson, Managing Director, Esquires Coffee UK said, "Last year, we planned to double the number of Esquires Coffee Houses in the UK within two years. The company will open another store in Coventry next month. The brand is looking forward for further sites, after having signed deals with franchisees in Manchester and Bristol."
Kerry Noble, Marketing Manager, Esquires Coffee UK said, "The intent behind the re-brand is to position Esquires Coffee as a main player within the UK premium coffee market."
Esquires Coffee was founded in Canada in 1993. The brand underwent global expansion into numerous countries including Middle East, Asia, the UK, Ireland, New Zealand and Australia. Today, Esquires Coffee is owned by New Zealand based Cooks Global Foods. Esquires Coffee is actively looking for partners for single, multi store franchise and master franchise opportunities globally.
Please Add Your Comment