Famous Brands fosters growth of Wimpy in the UK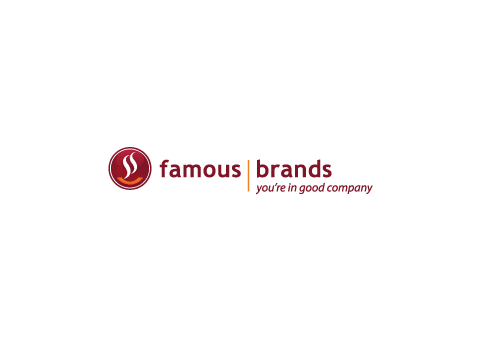 Famous Brands, an African integrated food services franchisor is robust on growth in the UK market. The group is planning to open two new Wimpy restaurants in the UK in the forthcoming year. Two new Wimpy restaurants were opened and three revamps were completed by February, 2015 end.
The group's franchising division consists of three regions; namely South Africa, Rest of Africa and International including the UK, the Middle East and Mauritius. Sharing the operational details of the group for the UK market, Kevin Hedderwick, Group Chief Executive, Famous Brands says, "The division reported its best-ever performance, based on improved top-line growth in the Wimpy operation, intensified management of the cost base and right-sizing the business in alignment with current economic conditions."
The total restaurant network for the group counts to 2,545. "The group's stated intent has always been to use the Wimpy UK platform as a beachhead to grow Famous Brands' footprint in the years ahead. Based on the health of our UK business, management is considering opportunities to expand activities and unlock the value of this investment, either via acquisition or joint ventures with suitable food services operators in the country," adds Hedderwick.
Famous Brands is Africa's leading quick service and casual dining restaurant chain with a wide representation in the UK. Its franchise brand portfolio includes Steers, Wimpy, Debonairs Pizza, Mugg & Bean, FishAways, Longhorn, House of Coffees, Coffee Couture, Brazilian Cafe, tashas, KEG, McGinty's, O'Hagan's, Giramundo, Vovo Telo, Milky Lane, Juicy Lucy, The Brewers Guild, Blacksteer Home of Shisanyama, Europa, Fego Caffé and Net Café. The group manufactures and supplies its franchisees, the retail trade and broader hospitality industry with a wide range of meat, cheese, sauces, bakery, ice-cream and beverages.
Please Add Your Comment