Fingernails2Go kiosks to revolutionise the UK market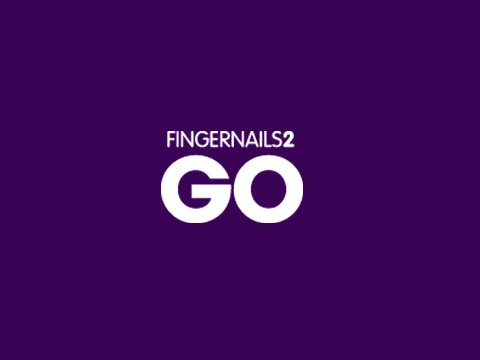 Fingernails2Go (FN2G) has announced the launching of its new FN2G Digital Nail Art Kiosk. It has begun distribution of the product with kiosks heading to the UK, USA and other countries. It is a business opportunity with little overheads and expenses and a high profit percentage.
The brand is seeking exclusive master distributor providing exclusive rights of the brand to operate kiosks in the territory. According to the Official Spokesperson, "Nail art is a huge growth industry with sales of over $7.4billion for nail services worldwide every year. There are hundreds of suitable locations in any city where the FN2G digital nail art kiosk will easily generate strong revenue. These include shopping centers, beauty salons, chemists, retail outlets, airports and many more."
After years of research and development in close partnership with Tensator and HP, the kiosk uses state of the art technology to print the designs as per customers' choice directly onto the customers fingernails or directly onto artificial nails within in a time frame of two seconds. The customers can also upload their own images and click pictures with the built-in camera. Nail art is in vogue these days with celebrities sporting amazing designs while strutting their stuff on the red carpet. Instead of visiting nail bar and spending a fortune and waiting hours for nail art, beautiful intricate designs can be created in a matter of seconds.
Please Add Your Comment