Google launched its first branded retail store in London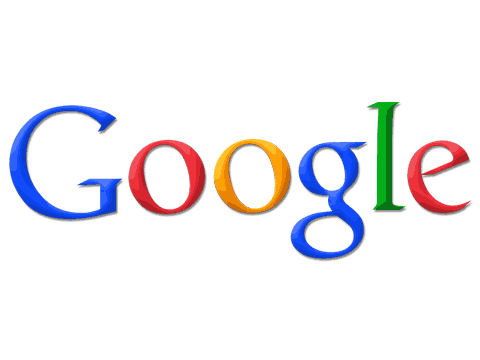 Internet giant, Google opened its first ever retail store in London in order to bridge the physical and digital divide. The newly opened store is a store within a store. Google is looking forward to opening its other stores on a similar format. It is focusing on expanding its foothold in other regions of London with Fulham as one of the sites.
In the newly opened brick and mortar branded store, Google has displayed its various products that encompass chromebooks, Android phones, and Chromecast dongles. James Elias, Managing Director, Google UK says, "There has been no change in the way the consumers buy the products although the pace of innovation of the devices has increased tremendously. The aim behind providing Google store is to offer people a place where they can play, experiment and learn about everything that Google has to offer from an incredible range of devices to a totally connected seamless online life."
Famous search engine Google is headquartered in California. It was founded in 1998 by Larry Page and Sergey Brin. However, the seeds of Google were sown before in the year 1996 when both these founders of Google built a search engine named BackRub that used links to determine the importance of web pages. Presently, Google has more than 70 offices in more than 40 countries around the globe.
Please Add Your Comment