Gourmet Burger Kitchen opens door in Leamington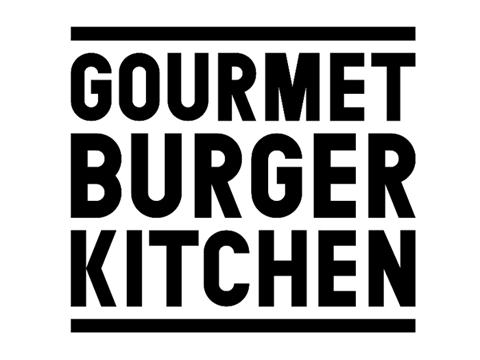 U.K based Gourmet Burger Kitchen, specialising in meat and vegetarian burgers, has opened its new outlet in Leamington. New burger joint will serve handcrafted beef, chicken and veggie burgers, bunless burgers, milkshakes, fries and salads. Gourmet Burger Kitchen has presence beyond UK also. It has franchisee run outlets mainly in Ireland, Dubai, Greece and Oman.
Katie McDermott, Marketing Director, Gourmet Burger Kitchen said, "We are really excited over unveiling the Gourmet Burger Kitchen in Leamington. A huge range of unusual burgers in our menu will help the brand stand out. We still have the old favorites in our menu and invite the burger lovers to come and try the menu also."
Gourmet Burger Kitchen took its inception in 2001 when three Kiwi guys Adam Wills, Greg Driscoll and Brandon Allen hatched an idea to set up the first Gourmet Burger Kitchen in Battersea, South London. Elsewhere in the Midlands the luxury burger joint has two restaurants in Birmingham. The burger chain is popular for serving up a variety of handcrafted burgers combining 100% prime beef with fresh ingredients and burger sauces made from scratch every day in the kitchen.
Please Add Your Comment