Herne Bay pizza lovers will soon relish Domino's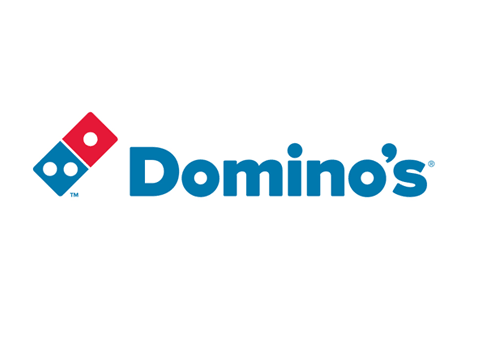 Domino's is looking forward to opening a new store in later June this year. The store shall be opened at Herne Bay, a seaside town in Kent, South East England. Domino's Pizza Group plc holds the exclusive master franchise to own, operate and franchise Domino's Pizza stores in the UK, Republic of Ireland, Germany, Switzerland, Liechtenstein and Luxembourg. As at December 2014, the count of Domino's restaurants stood at 894 in the UK, Republic of Ireland, Germany and Switzerland. Of these 696 stores are located in England.
The new store will be located at 80 High Street. Bob Dhillon, Area Manager of the new store says, "We are extremely keen on opening our doors and delivering freshly made piping hot pizzas to all of the pizza lovers of Herne Bay. We are keen to hear from applicants in the local area who can deliver exceptional customer service, and demonstrate integrity, honesty and reliability as well as having a real passion for freshly made pizza."
Founded in 1960, Domino's Pizza is one of the world's leading pizza delivery brands. Through its primarily franchised system, Domino's Pizza operates a global network of more than 11,000 Domino's Pizza stores in over 70 international markets. Domino's Pizza has a singular focus – the home delivery of pizza, freshly made to order with high quality ingredients.
Please Add Your Comment