House of Fraser to launch an anchor store in the UK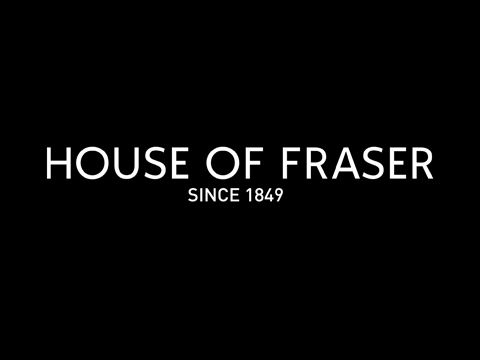 House of Fraser, one of the leading department store groups, is all set to open an anchor store at Rushden Lakes, a town situated in the East Midlands region UK. The store will occupy 64,000 square feet of retail space. The group announced that it has signed an agreement with LXB Retail Properties to open this store, which is a real estate investment company. Expected to be operational in 2017, the store will be group's first full mix 'bricks and mortar' store to open in the UK since 2008.
The brand is going to shore up its global footprints by opening its second franchise store in Abu Dhabi and a few more stores in the Middle East. In addition, following the acquisition by Nanjing Cenbest, the department store group plans to open stores across China. House of Fraser will also start to trade online in China and other international markets, beginning with Australia.
Nigel Oddy, Chief Executive Officer, House of Fraser said, "We are extremely pleased to announce that we have signed an agreement to open our first store at the new out-of-town retail and leisure complex in Rushden Lakes. A physical store presence will allow us to serve a catchment area where House of Fraser has previously had a loyal customer base, as well as providing an opportunity to introduce our proposition to new customers. We will now look forward to creating a premium shopping experience for our customers to enjoy when the complex opens in 2017."
House of Fraser is a department store group with 59 locations across the UK and Ireland plus two small dot.com concept stores. House of Fraser began its journey in 1849 from an ordinary drapery shop in Glasgow, Scotland. Through the time, the brand has branched out its network transforming into a global department store.
Please Add Your Comment