Hunters hunts for 500 offices in five years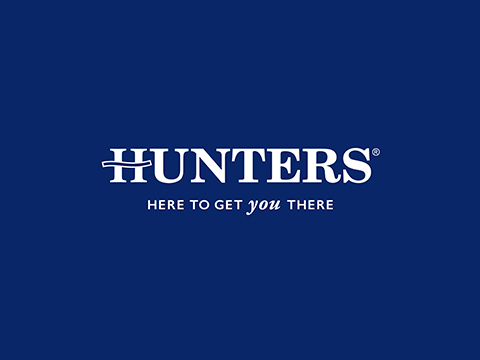 Hunters, one of the largest independent estate agents, has expanded its footprints in Norfolk. Last year, the Hunters network grew by 37 new locations with an aim of expanding to over 500 offices in five year time. The brand has joined hands with Kudos residential, which is a sales and lettings agency in Norfolk. This will be a new territory for Hunters, bringing its number of independently owned branches to over 150 across the UK. Kudos residential will be rebranding its seven branches across the county, including the main towns and cities of Norwich and Great Yarmouth.
Glynis Frew, Managing Director, Hunters said: "This is another exciting milestone for Hunters. As we continue to widen our horizon, we are delighted to have Kudos Residential on-board and look forward to what promises to be a very successful future working together under the Hunters."
Chris Starkings, Director, Kudos Residential, said: "A lot of our customers are moving from London cashing in and buying up at the Norfolk coast. We will remain independent and 100% locally owned, but our clients will now benefit from being part of an established brand with a national marketing campaign."
U.K's one of the fastest growing lettings and estate agents, Hunters, began its operation way back in 1992. It has been spreading its network ever since. The network is mainly franchised and has presence across UK.
Please Add Your Comment