India to have 200 Mothercare stores in five years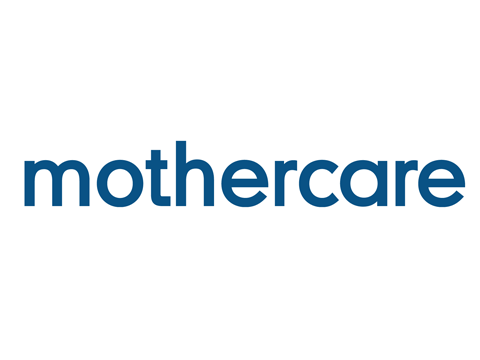 DLF Brands has plans to increase the number of Mothercare outlets to 200 over the next five years. Currently, Mothercare has 60 outlets in India. Mothercare is a British retailer which specialises in products for expectant mothers and in general merchandise for children.
Dipak Agarwal, CEO, DLF Brands says: "Nothing is concrete as yet but we might go for franchise route to expand the store presence. We will be adding at least 25 stores every year on average and our goal is to exceed the 200 store mark in the coming five years. The stores will open across tier I, II and III cities."
The company currently runs Mothercare stores in 25 cities. It also operates stores of other foreign brands such as Mango, Forever 21, DKNY, Sunglass Hut and Claire's. It costs the company Rs 75 lakh to Rs 2 crore to open one Mothercare store, depending on the size and location of the store.
The UK based retailer, Mothercare had signed a JV with DLF Brands in 2010. Mothercare Brand carries with it a reputation for specialism, quality, safety and innovation in providing products and services for mothers, mothers-to-be, babies and young children. It is passionate about its commitment to offering customers a multi-channel shopping environment through retail stores, catalogues and the internet, so that parents can meet the needs and aspirations for their children, worldwide.
Please Add Your Comment