Indian technology service provider ESSPL acquires UK-based IONIT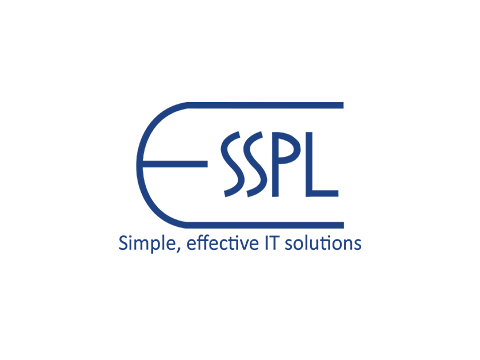 India based Enterprise System Solutions Pvt. Ltd (ESSPL) entered into an agreement to acquire ION Information Technologies Ltd (IONIT), a UK based software service company. ESSPL has acquired IONIT through its subsidiary in the UK Enterprise System Solutions Ltd. With this acquisition, ESSPL is all set to expand its footprints in the UK, extend its customer base and ensure better integration of its global workforce to benefit the customers in the UK and Europe.
IONIT has been in partnership with ESSPL since 2003. The two companies have a successful history of delivering software solutions to many UK customers.Devesh Sinha, President, ESSPL said, "IONIT has been our partner for many years and we have a very good business synergy. With this acquisition we will be able to provide greater value to our customers through a better integrated team and a wider presence in Europe."
Headquartered in Bhubaneswar, India, ESSPL has been in the field since 1998. It provides solutions to clients' business problems by leveraging its technology, process capabilities and domain understandings. ESSPL is a trusted partner to various corporates in North America and Europe. IONIT has been providing software services to the UK customers for the past twenty years.
Commenting on the acquisition, Norman Shuker, Chairman, IONIT said, "ESSPL is a company of high integrity and acquisition of IONIT by it is in the best interest of IONIT employees and its customers."
Please Add Your Comment