Jaguar Land Rover, by Tata Motors partners with Magna Steyr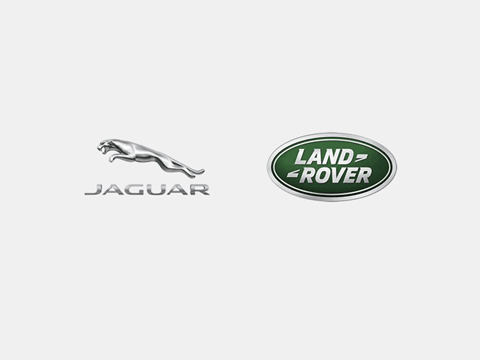 Jaguar Land Rover, owned by Tata Motors and headquartered in the UK, announced that it has entered into a manufacturing partnership with Magna Steyr, an operating unit of Magna International Inc. in order to build future vehicles in Graz, Austria. It is anticipated that the collaboration will create additional volumes needed to help the company accelerate its growth. It has plans already in place to take Jaguar Land Rover's three vehicle manufacturing plants in the UK close to their operating capacity.
Dr. Ralf Speth, Chief Executive Officer, Jaguar Land Rover said, " UK remains at the center of our design, engineering and manufacturing capabilities. Partnerships such as this will complement our UK operations and engineering. The partnership marks another step towards building our global footprint."
Over the past five years, Jaguar Land Rover has doubled sales to more than 462,000 vehicles. It has invested more than $15 billion (£10 billion) in new product creation and capital expenditure. During this time, the company has invested heavily in its UK vehicle manufacturing facilities at Castle Bromwich, Halewood and Solihull to support the introduction of 10 all-new vehicles, including the Jaguar XE, Jaguar F-TYPE, Range Rover Evoque and Land Rover Discovery Sport.
Magna International Inc. is leading global automotive supplier with 316 manufacturing operations and 84 product development, engineering and sales centers in 29 countries. Its product capabilities include body, chassis, interiors, exteriors, seating, powertrain, electronics, vision, closure and roof systems and modules, as well as complete vehicle engineering and contract manufacturing through its Magna Steyr unit in Graz, Austria. Magna Steyr is the leading global, brand-independent engineering and manufacturing partner to automakers.
Jaguar Land Rover Automotive PLC is an English multinational automotive company headquartered in Whitley, Coventry, United Kingdom, and a subsidiary of Indian automaker Tata Motors. Its principal activity is the design, development, manufacture and sale of vehicles bearing the Jaguar and Land Rover (including Range Rover) marques.
Please Add Your Comment