KidsZania marks its 19th global location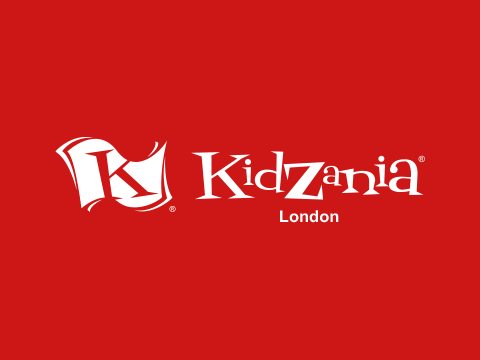 KidZania marked its 19th location, in London. The place where kids can experience inner workings of a kid-sized city with careers of every kind – from firefighter to chocolatier to radio personality. KidZania is a global phenomenon and one of the world's fastest growing educational entertainment brands in 16 countries, including KidZania Mumbai. Since the first KidZania opened its doors in 1999, over 42 million visitors have explored the city streets of KidZania worldwide.
At KidZania London, children aged 4-14 will discover an ultra-realistic, kid-sized indoor replica of a city, brought to life with 48 real-world establishments and 60 different careers. Built on an unwavering commitment to help children realise their potential, KidZania is designed to inspire children to make their own discoveries about the world and ready them for a positive and healthy future.
"We heartily welcome KidZania London into our global and enthusiastic nation and look forward to creating genuine connections between India and the British children as our borders dissolve and opportunities to play and work together evolve," said Viraj Jit Singh, CMO, KidZania Mumbai.
"As the capital of Great Britain, London was an obvious choice for the first KidZania in the UK," said Xavier López Ancona, President, KidZania. "KidZania endeavours to open a child's eyes to the world in a way that inspires and delights, and where better to experience such a city than in London – one of the world's most vibrant cities."
KidZania London, a 75,000 square foot city located at Westfield London, offers a variety of establishments, including a hospital, animation studio, stadium, bakery, fire station, beauty salon, music academy and more. Additionally, KidZania London offers several culturally relevant and unique experiences like: A garment recycling shop by H&M, A pit lane experience focused on sustainable energy by Renault, and A smoothie factory inspired by Innocent to teach kids about food origin.
KidZania London features many premier global and local brands to help authenticate every experience like Alder Hey Children's Hospital,Bank of England, Big Yellow, Bose, British Airways, Cadbury, Compass Group, Crêpe Affaire, Lavazza, Mothercare, PictureAir, Pokémon, Renault, Roland, Scouts, Unilever, and Vitabiotics etc.
Please Add Your Comment