Le Bistrot Pierre to expand French flavour across UK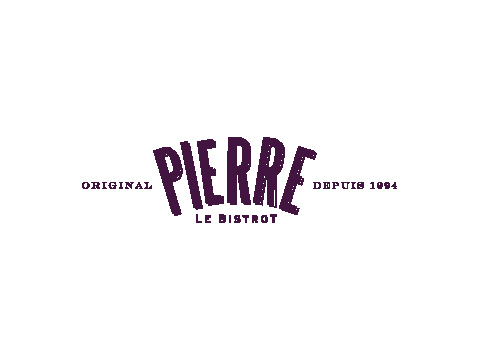 Le Bistrot Pierre, £9.8 million investment from Livingbridge and will use this to accelerate our UK expansion and optimise our existing estates. Established as a single franchise restaurant in Nottingham in 1994, Le Bistrot Pierre has grown to 14 bistros across the UK, with venues in Derby, Leicester, Bath and Newport. The brand owners are planning to open another two French restaurants in Birmingham and Swansea in the first half of 2016 and will use the investment from mid-market private equity business Livingbridge to accelerate these expansion plans. Further sites are in the pipleline for 2017 onwards.
This investment marks another significant milestone for the business. Co-managing Director, John Whitehead said, "We are excited by Livingbridge's endorsement of our business and with their investment look forward to expanding our estate and opening more successful outlets. The whole process leading up to the deal has been smooth and we are now relishing the new years of growth with our partners."
Le Bistrot Pierre captures French culture and love of food. It offers provincial French cooking made with authentic, fresh ingredients, in a unique, relaxed atmosphere.
Please Add Your Comment