Lloyds Banking Group to support businesses within UK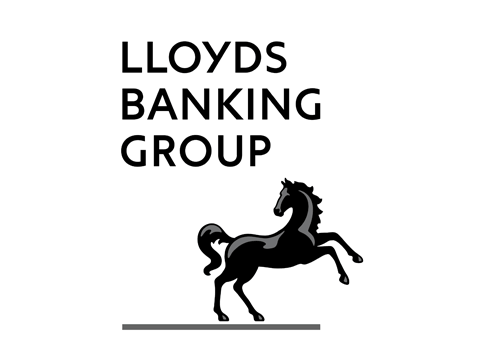 Lloyds Banking Group, one of the major British financial institutions has committed to support an additional 5,000 businesses to trade internationally over the next three years. The initiative is a part of the Group's 2015 Helping Britain Prosper Plan. In May 2014, the group signed a Memorandum of Understanding (MOU) with China Development Bank to support investment into the UK infrastructure and energy projects.
Llyods Bank Commercial Banking has supported business ventures, namely Fizz Creations- a novelty gift exporter headquartered in West Sussex that exports its products to more than 50 countries worldwide and has an international office in Hong Kong; Interbev UK- an Ascot based drinks wholesaler that specialises in the sale and distribution of UK and global drink brands to a number of markets around the world, with more than 50 per cent of its revenue generated from its export customers and Chas A Blatchford & Sons Limited – A Basingstoke based Prosthetics manufacturer and care provider that completed the acquisition of four Norwegian rehabilitation clinics with the support of a £12million funding package from Lloyds Bank.
The support rendered by the group is a step taken to help the UK businesses in realising their ambitions and begin exporting and attracting international businesses to invest the UK market. This is essential for long term economic growth of the country. "We know that businesses often have concerns about trading abroad and we have already made steps to assist in this journey through our recent partnership with UK Trade and Investment (UKTI) which will aim to support global cross-sector trade and inbound investment into the UK, while coordinating work in key markets such as Asia," said Ed Smith, Managing Director, Global Transaction Banking, Lloyds Banking Group.
Please Add Your Comment