Lloyds Luxuries brings Barker shoes to India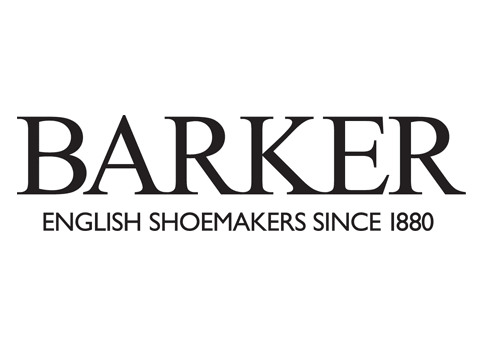 Lloyds Luxuries Ltd. has brought England's luxury shoes brand, Barker Shoes to India. Lloyds Luxuries is the exclusive distribution franchisee for India and all products will be available exclusively in Truefitt & Hill stores.
Each shoe by Barker is made in the classic English 'Good Year Welted' construction and has a modern design feel while still classic. Many design elements of the shoes are updated takes on classic techniques, toe punching in the shape of the skull and crossbones logo and hand applied tacks to the waist of the shoe give them their unique character. One can find various styles and designs such as Boots, lace-ups, slip-ons, sneakers, moccasin, brogue, monk strap, oxford, etc. under the brand.
Barker shoes have been an English tradition for over a hundred years. Only the most carefully selected leathers are used and the uppers are shaped on the last by hand. Many other traditional shoemaking methods are still employed including slow natural drying and polishing. This is why Barker English Shoes have a unique quality that no machine can ever match. Barker has been making shoes in the Northamptonshire village of Earls Barton since 1880. Barker's crafts- people produce some two lakh pairs of hand lasted sewn shoes each year.
Please Add Your Comment