London Gets Grander With Luxury Living Stores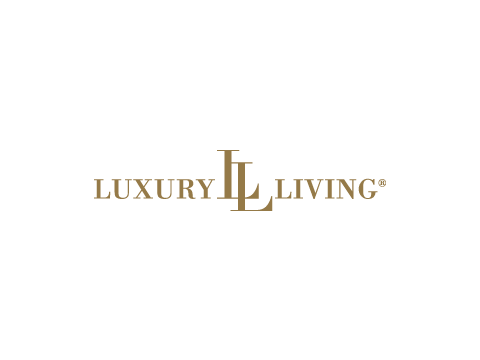 Luxury Living Group, a luxury furniture and home ware company of Italy opened a new store in London. The brand aspires to bring forth a new era of refined Italian furniture in London market. The store is located in Knightsbridge. The brand's outlet opening in London adds the number of Luxury Living stores to nine with a new opening in Miami and locations like Paris, Milan, New York and Los Angeles.
The newly opened store is widely spread across an area of 500 square metres. The interior of the store strengthens the Anglo-Italian relationship. Luxury Living's design team has worked with the existing Victorian architecture and given it a uniquely Italian twist by using emperador and botticino marble to create graphic patterns on the floor. Large-scale cityscapes of Milan and Rome on the ground and basement levels further reinforce the brand's Italian roots. The interior colour palette is based on tastefully neutral tones, ranging from ivory and champagne with touches of gold and satin finishes.
Commenting on the opening, Alberto Vignatelli, Founder, Luxury Living Group said, "We are delighted to open our new store in an area of London synonymous with luxury living. London's high concentration of wealth and power, and international audiences with impeccable taste in interiors, makes it the perfect city to start Luxury Living's next chapter."
Luxury Living Group is an Italian brand known for its expertise, exclusive materials, creativity and quality. The company has steadily expanded in technology and innovation in a short space of time. Strongly driven by a vision focussed on the international distribution of its products, the company has already developed its brands gallery collections, in association with international fashion and automotive names like Fendi, Trussardi, Bentley, and its signature gallery styled by design icons, as well as its own line - Heritage Collection.
Please Add Your Comment