London to have more Dunkin Donuts outlets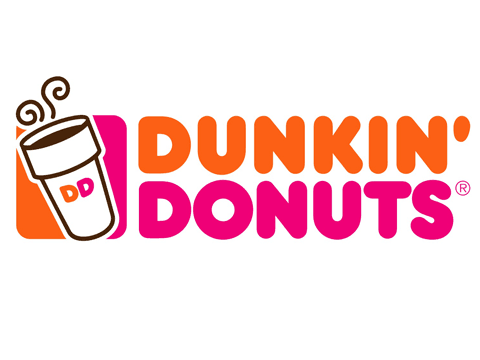 Dunkin' Donuts, one of the world's leading coffee and baked goods companies is all set to expand its footprints across the UK in the coming years. With its presence at more than 10 locations across the UK, the brand is primarily located in the Greater London area.
Commenting about the business prospects of London market, Jim Johnstone, Managing Director, Dunkin' Brands, UK and Ireland says, "We see a significant potential for our Dunkin' Donuts brand in the Greater London area. We are looking forward to growing our presence in London and across the UK in years to come."
Dunkin' Donuts was founded in 1950 by Bill Rosenberg who opened the first Dunkin' Donuts shop in Quincy, Massachusetts. Today, there are more than 11,300 Dunkin' Donuts restaurants in 37 countries worldwide. The brand offers its guests a wide range of beverages, sandwiches and baked goods, including hot and iced coffee, lattes, espresso, cappuccinos, hot and iced teas, Coolatta frozen drinks, sandwiches, muffins, croissants, bagels and our signature donuts. Dunkin' Brands is one of the world's leading franchisors of quick service restaurants. With almost over 120 years of franchising experience, it is home to two of the world's most recognised franchise brands, Dukin' Donuts and Baskin Robbins.
Please Add Your Comment