Manny's to drive up UK expansion via franchising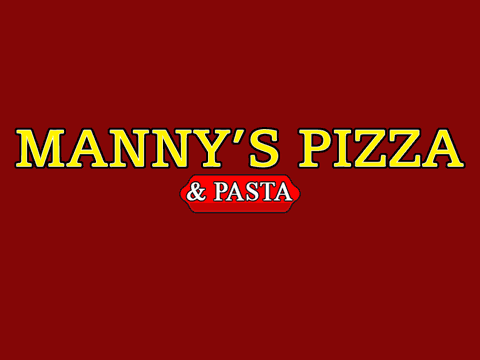 Manny's pizza, US based pizza restaurant chain, has plans to ramp up its expansion plans across the UK market via franchise route. The brand is aiming at opening two new Manny's restaurants on Tyneside in North East UK in the coming months with ambitions to franchise the concept around the UK. New York style pizza deli has recently launched its new two-storey restaurant premises in Newcastle. The restaurant has been launched by entrepreneur Olly Henderson, who co-founded Capology retailer of baseball caps.
Olly Henderson, Owner, Manny's New York pizza deli said, "We wanted to create something very different to what is readily available over here. We have plans to open two Manny's restaurants in the foreseeable future. Beyond that, I would love to franchise it so as to see Manny's running across the UK. Our branding is so classic and strong that I am often asked if I am franchising it from elsewhere, so I am confident that will help with the success of the venture. At Manny's, we will be replicating that whole New York approach; great tasting pizza with a wide variety of toppings so it is made how you want it, served quickly for your convenience and at a great price."
Manny's New York pizza deli famous for its great tasting pizza has plans to set up its restaurants across the UK in the future. The brand has specialty in providing pizzas, pastas, sandwiches, chicken, chicken wings and desserts with their own blend of tomatoes and spices in flavorful sauce.
Please Add Your Comment