Marco's Pizza seeks slice of UK pizza market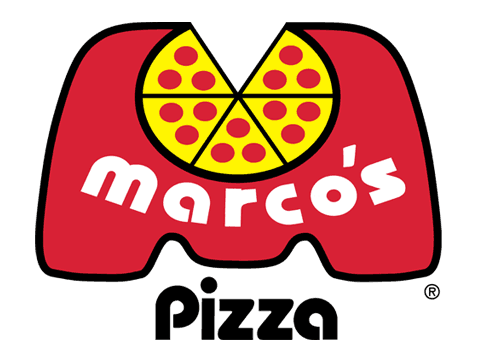 Marcos' Pizza is seeking Master Franchisor to foray in the UK market. "We have a presence in India, Puerto Rico and Bahamas. We have deals on the table currently for Kuwait, UAE, Sri Lanka, China and Pakistan. We would love to go with an experienced Master Franchisor in the UK," said Cameron Cummins Chief Development Officer, Marco's Franchising, LLC.
Marco's Pizza is one of the fastest-growing pizza companies in the US (based on the number of stores signed into development since 2007). Marco's was founded by native Italian, Pasquale "Pat" Giammarco, and is committed to making Ah!thentic Italian pizza with fresh ingredients.
Unlike the largest pizza chains, which have maxed out many of their territories, Marco's has plenty of opportunities for growth. We're in 36 states and three countries, and we're aggressively planning to carve out a bigger piece of the $46 billion pizza industry.
Please Add Your Comment