Marka acquires The Middle East franchise operation of Morelli's Gelato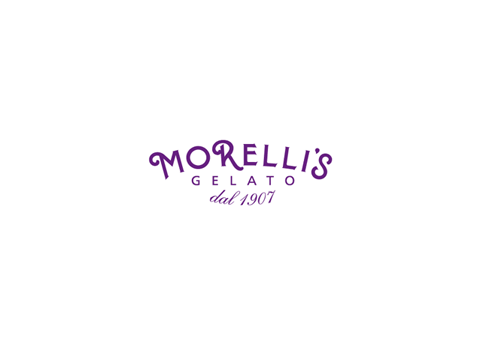 UAE based Marka PJSC- Public Joint Stock Company (Marka) has acquired the Middle East franchise operations of the UK based ice cream brand Morelli's Gelato. With a deal amounting to AED 31 million, Marka which caters to the retail and hospitality sector in the UAE, will handle the operations of Morelli's Gelato through Master Franchise agreement. This franchise deal includes five Morelli's Gelato outlets that will be integrated into Marka's dedicated food and beverage division.
Bibi Morelli Schofield, Owner and Managing Director, Morelli's Gelato said, "Our new partnership with Marka represents the next stage of development and expansion for Morelli's Gelato and we are delighted to enter into this relationship, which we believe will enable us to bring our fresh gelato to a global clientele. Over the years, the company has harnessed its commitment to quality, sound managerial practices and expert financial planning to lead it to where it is today."
"Morelli's Gelato is an important addition to Marka's hospitality portfolio. It is a renowned and profitable brand with a solid growth trajectory and an experienced and entrepreneurial management team. Morelli's Gelato has an enviable, operational and financial reputation and is a perfect fit with Marka's next phase of growth and expansion." said Nick Peel, CEO, Marka.
Morelli's Gelato origin dates back to the year 1907, when Giuseppe Morelli, after emigrating from Italy, started selling it from the back of his bicycle. Through the time, the ice cream business snowballed and presently, the brand is increasing its foothold across the globe. Founded in 2014, Marka PJSC operates fashion, hospitality and sports brands in the UAE.
Please Add Your Comment