Marks & Spencer reports first time rise in profits in four years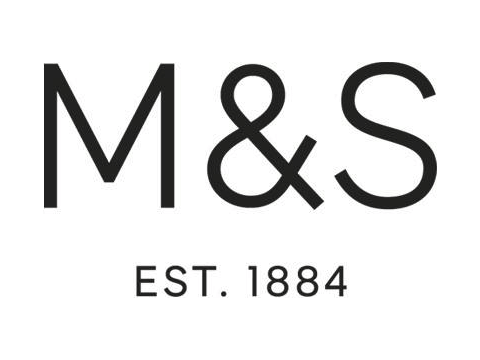 Marks & Spencer (M&S), one of the leading retailers of the UK, has witnessed its first rise in annual profits in four years. In the wake of that, it will give back around £150 million to its shareholders. The 131-year-old retailer would launch a buyback to return cash to investors, having seen a small 0.4% lift in group sales to £10.3 billion. Ahead of city estimates that pre-tax profits would be £642 million, the high-street bellwether reported 6.1% rise in underlying pre-tax profits to £661.2 million.
Marc Bolland, Chief Executive, M&S says, "We made good progress in three of our four key priorities for the year. In food, we had an outstanding year. In general merchandising, we significantly increased the gross margin and while sales performance was below our expectations, we returned to growth in the fourth quarter. We continued to control costs and capital expenditure tightly, resulting in significantly improved free cash flow."
UK's major multinational retailer Marks and Spencer is headquartered in London. It was founded in 1884 by Michael Marks and Thomas Spencer. The group specialises in the selling of clothing, home products and luxury food products.
Please Add Your Comment