Musgrave Group to sell its UK grocery chains to Booker group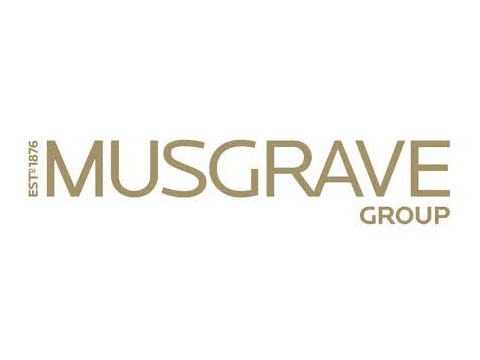 Musgrave Group, one of the leading international supermarket chains, is all set to sell its grocery chains Londis and Budgens to the UK retail and wholesale group Booker. The deal has been inked for £40 million. Londis' 1,630 convenience stores and Budgens' 167 franchise outlets in the UK will now be operated by the Booker group. Musgrave Retail Partners GB operates the Londis stores and Budgens supermarkets in the United Kingdom.
Chris Martin, Chief Executive Officer, Musgrave Group, says, "The grocery market in the Great Britain is experiencing fundamental and permanent structural change, with intense competition and a deflationary environment. Booker will be a good fit for retailers. It will continue to develop the Budgens and Londis brands utilising the supporting supply chain and head office. Having received a proposal from Booker, we concluded that a sale to Booker would be the most advantageous outcome for our retailers, colleagues and suppliers in the UK."
"We anticipate that the acquisition will be earnings neutral in the first complete year of ownership and earnings enhancing thereafter," adds Booker.
Leading Irish food wholesaler, Musgrave Group began its operation in 1876. It was founded by the Musgrave brothers, Thomas and Stuart. The group has its operations in Ireland, the UK and Spain. Established in 1835, Booker is the UK's leading food wholesale operator offering branded and private-label goods to customers.
Please Add Your Comment