PizzaExpress Takes Over Its Chinese Franchise Partners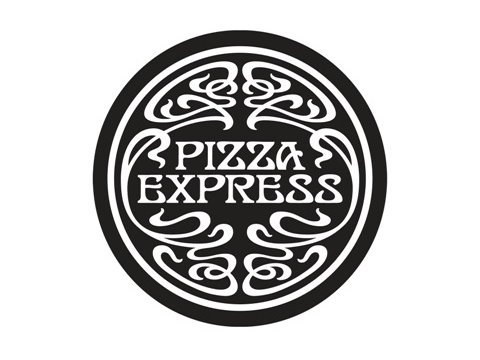 UK based pizza restaurant chain PizzaExpress has driven up its expansion plans by taking over its Chinese franchise partners. The brand has acquired 27 restaurants in Hong Kong, Shanghai and Shenzhen. The decision came after the brand had planned to widen its footprint in China. Last year, PizzaExpress was bought by the Chinese investment group Hony Capital. The brand has plans to open 15-20 sites in China in the next year.
Richard Hodgson, Chief Executive, PizzaExpress said: "China was a huge opportunity for the chain and the acquisition would boost its expansion in the country. We have been operating successfully there for fourteen years via our franchise partner. We have built an exciting platform in the key cities of Hong Kong, Shanghai and Beijing. With a model that is proven in the local market and Hony Capital's expertise in the region, we have the opportunity turn China as important to us as the UK within a period of ten years."
PizzaExpress kicked off its journey from London way back in 1965. It was founded by Peter Boizot who brought pizza concept to the UK after getting inspired by the Italian pizzas. Presently, the brand has over 400 restaurants in the UK and Ireland while it has a global presence in Europe, Pakistan, Hong Kong, India and Middle East also.
Please Add Your Comment