Pure Gym acquires LA Fitness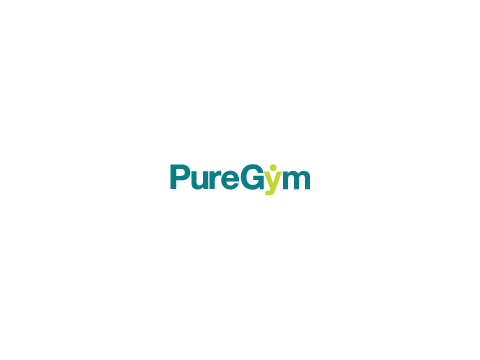 Pure Gym, a growing gym chain of the UK, is all set to solidify its presence and widen its customer base. It has acquired LA Fitness and its 43 clubs. The LA Fitness sites will be converted into Pure Gym clubs. The brand now has a network of over 130 gyms. In addition to the acquisition of LA Fitness, Pure Gym has plans to open further outlets under an organic expansion plan adding around 30 new sites this year.
Humphrey Cobbold, Chief Executive, Pure Gym said: "This transaction represents a good deal for members of both Pure Gym and LA Fitness as well as other consumers that are hungry for more affordable fitness options. Overall demand for affordable, high quality and no-contract fitness centres is continuing to grow, served by a range of providers in a highly competitive market-place. With the addition of the LA Fitness sites, Pure Gym will continue to innovate with new facilities, technologies and services for our existing and prospective members."
Martin Long, Chief Executive, LA Fitness said, "This transaction will give users of LA Fitness access to high-quality fitness centres through a network of existing and new gyms. I am confident that our facilities and members will benefit from Pure Gym's investment and attractive proposition."
Leeds-based Pure Gym was founded in 2009.The fitness brand is known for providing 24/7 gym services. LA Fitness was founded in the early 1990s. It is one of the UK's leading health and fitness chains with 43 clubs and over 123,000 members. Its clubs are well located, with 33 in and around the M25 and Central London.
Please Add Your Comment