Retail Acquisitions Ltd acquires BHS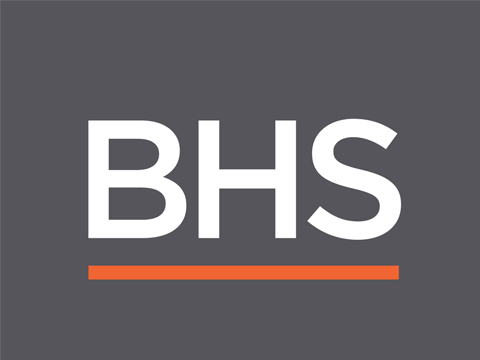 BHS Group Ltd, a British department store has been acquired by Retail Acquisitions Ltd. BHS has a strong portfolio of 171 store sites throughout the UK. Out of these 14 are dedicated Home Stores. There are 88 BHS international franchise stores operating in key territories such as Malaysia, Russia and the UAE. Retail Acquisitions Ltd is a company established in England in order to make acquisitions in the UK retail space.
BHS was previously a constituent of the FTSE 100 Index, but was bought by Sir Philip Green in 2000 and taken private. The company became part of Green's Arcadia Group in 2009. Arcadia Group Ltd is a British multinational retailing company headquartered in London, United Kingdom. It owns the high street clothing retailers Burton, Dorothy Perkins, Evans, Miss Selfridge, Topman, Topshop, Wallis and the out of town chain Outfit, which sells lines from the other group chains.
Commenting on the acquisition, Sir Philip Green said, "I am pleased to have found a buyer in Retail Acquisitions Ltd who wants to develop the BHS brand. Having acquired the business nearly 15 years ago in May 2000, one of my clear objectives in identifying a purchaser was ensuring their desire to take the business forward. The business has been handed over in a sound financial position with significant cash balances and banking facilities in place. I am confident that Retail Acquisitions Limited will have a platform to grow the business and return it to profitability."
Keith Smith, Chairman, Retail Acquisitions Ltd added, "It is a great opportunity to breathe new life into this iconic British high street brand. We are convinced that with strategic and focussed support we will return BHS to profitability and safeguard the workforce."
Please Add Your Comment