Royal Enfield acquires UK based Harris Performance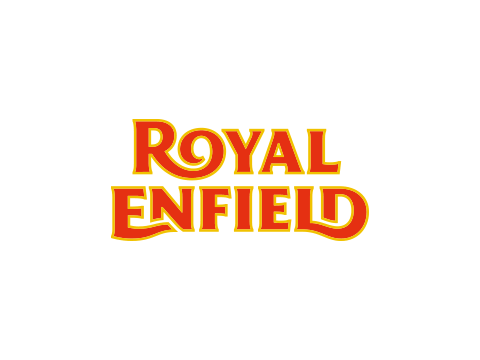 Royal Enfield, a division of Eicher Motors Limited acquired the UK based Harris Performance Products Ltd. According to the deal, Royal Enfield will acquire all assets, employees, trade names, technical know-how and intellectual property of Harris Performance Products Ltd. The present staff of Harris Performance will now become employees of Royal Enfield and shall handle the performance and development engineering for the new range of motorcycles for the brand. They will be a part of Royal Enfield's upcoming UK Tech Centre.
Sharing a word on the acquisition, Siddhartha Lal, Chief Executive Officer, Royal Enfield said, "Royal Enfield is working on its new generation of products and platforms. Harris Performance team's devotion and efficiency will clearly enhance our engineering and product design capabilities." Commenting about the association, Steve Harris, Founder, Harris Performance said, "Having worked with Eicher Motors Ltd's motorcycle brand Royal Enfield for a number of years as a technical partner, we are well aware of their capabilities, commitment and ambition for their motorcycles and accessories". In 1893, the Enfield Manufacturing Company Ltd was registered to manufacture bicycles, adopting the branding Royal Enfield. In 1955, the Redditch company joined Madras Motors in India in forming 'Enfield India' to assemble, under license, the 350 cc Royal Enfield Bullet motorcycle in Madras. Under Indian law, Madras Motors owned the majority over 50% of shares in the company. In 1957 tooling equipment was sold to Enfield India so that they could manufacture components.Royal Enfield India manufactures and sells in India and also exports to Europe as well as America, South Africa and Australia.
Established over forty years ago by brothers Steve and Lester Harris and Stephen Bayford, Harris Performance is one of the leading experts in designing and manufacturing of specialised high performance motorcycle chassis and components. Harris Performance has been the only manufacturer from the UK to have been officially commissioned by Yamaha and Suzuki to design, develop and manufacture race bikes for Grand Prix and World Superbike.
Please Add Your Comment