Saks seeks pan-London expansion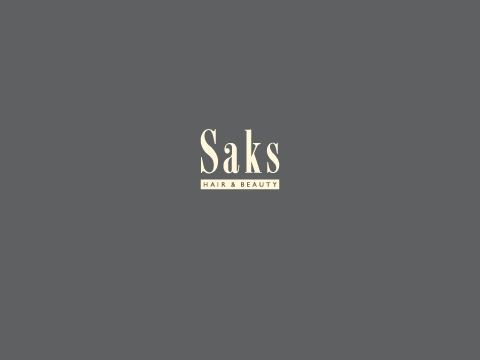 UK based hair and beauty franchise group Saks is aiming at opening its salon across London. The brand is on the lookout for the potential franchisees to grow their network base across the length and breadth of the region. Hair and beauty brand has been into franchising since 1981. Presently, the brand has 82 franchisee run outlets. Saks is spreading its foothold globally as well. The brand has its presence in Mumbai, India and recently it has started its operations in Mahboula, Kuwait.
Sharing details over the franchise requirements, Stephen Kee, Managing Director, said: "A potential franchisee would need to invest anything ranging from £15k to 80k to run a Saks hair and beauty salon. The exact amount depends on the size of the salon and the services they will offer. We're looking for people who have a huge passion for our industry as well as a strong desire to succeed. We provide all the back up of a head office function with business development and marketing expertise, systems and staff."
Established UK brand Saks has been serving the hair and beauty segment for over 40 years. Saks provides the franchisees to opt for the format that suits them including hair salon, beauty salon or hair and beauty salon that can be run on the high streets or with the brand's club partners. Saks help their franchisees with financial advice, preferential loan facilities from high street banks, shop fitting, design and furniture choices.
Please Add Your Comment