Smashburger to launch restaurants in United Kingdom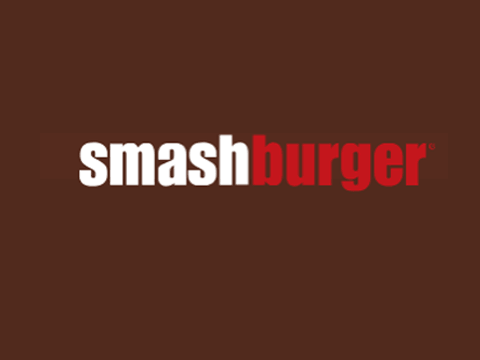 Smashburger, a US-based chain of fast casual dining restaurants is geared up to enter the UK market by opening more than 35 restaurants in the next few years. Smashburger is making a foray in the UK market with MSG Group as its new franchise partner that is the UK's one of the largest multi-side food service operators. AL Venture Ltd, which is a part of MSG Group will handle Smashburger operations across UK.
In 2014, Smashburger added 65 new restaurants in its chain of outlets, witnessing a 22 per cent unit growth. The brand is currently seeking partners to widen its foothold internationally majorly in Europe, Asia, and South America. Scott Crane, Chief Executive Officer, Smashburger says, "The United Kingdom is looking for better burgers. It presents us a significant opportunity to meet the global demand in this segment. UK is a rapidly growing fast casual market. We expect to grow our international presence in UK in a significant way with MSG Group as our experienced franchise partner."
Smashburger, one of the leading fast-casual burger restaurants, has around 315 total units running across the United States, Kuwait, Canada, Panama, Costa Rice and Saudi Arabia. It is renowned for its 44 unique burgers and concept wherein the burgers are smashed on the grill to sear in the juices, making an upscale quality burger. The brand has currently over 315 corporate and franchise restaurants across seven international countries.
Please Add Your Comment