South African beauty brand Sorbet makes London entry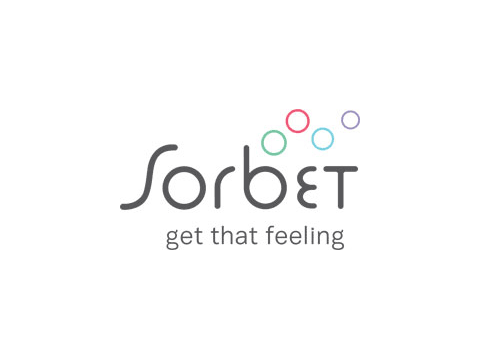 South Africa-based beauty franchise chain Sorbet has announced to foray in London market in July. Sorbet, which has a widespread presence in South African region will have its first ever outlet open in the UK. The first outlet will be company owned. The brand has plans to open further two company owned salons over the next year. After assessing the business model, brand will throw open franchising options to the potential investors.
Ian Fuhr, Chief Executive Officer, Sorbet Group says, "Our entry into the UK market has been a long time coming. We understand from our suppliers currently active in the UK that the market is highly fragmented. It creates an opportunity to build a salon brand that offers customer convenience, excellent service and a consistent brand promise."
Sharing a word on international expansion, Jade Kirkel, Marketing Manager, Sorbet Group says, "Spearheading its way beyond African borders, Sorbet remains optimistic about the new venture that lies ahead. We aim to deliver the same confidence and delight to our customers in the UK as we have done for our customers in South Africa. We are also investigating potential local partnerships and investors for the next international step, which is likely to be Dubai."
Sorbet Group, specialists in providing therapy treatments for both men and women began its operations in 2004 in South Africa. Since then, the brand has been spreading its footprints across the nation. Presently, the chain boasts 126 mainly franchised outlets across South Africa.
Please Add Your Comment