Spanish jewellery brand Uno de 50 to foray in London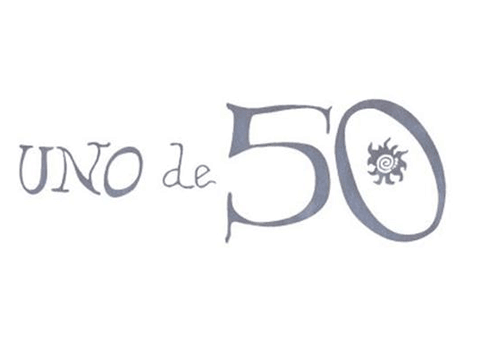 Uno de 50, one of the leading Spanish jewellery brands is set to enter the UK market by opening its first ever retail store at one of the premier streets of London. The store will be opened in April this year. In this flagship store, the varied range of distinctive and handcrafted jewellery will be showcased. With this Uno de 50 will mark its presence in the list of other prominent jewellery and accessories retailers that are already running their flagship stores in the same region.
Jose Azulay, Owner and President, Uno de 50, said: "Regent Street is an ideal location for our brand since this premier location of London and has a global reputation for quality, heritage, style and success that goes in parallel with our own values. We are committed to bringing our craftsman spirit to this iconic part of London's West End."
Spanish jewellery brand Uno de 50 came to life in late 90's by an idea hatched by a creative team. It began with the philosophy of creating 50 units of each design that underline the brand name. The Spanish jewellery is present in over 40 countries. Currently, it has presence in major European capitals such as Paris, Madrid, Rome, Milan, Amsterdam and also in the prominent cities of U.S. like New York, Chicago, Los Angeles, Miami among others.
Please Add Your Comment